As homeschool parents, we carry our children's education primarily, or in many cases entirely, in our own hands. That's a school bus full of responsibility that most of us take very seriously. (Let's not talk about the days when we toss it all and make chocolate chip cookies and call it dinner, math, and home ec.)
Despite the numerous blessings of homeschooling, there is a potential downside—we well-meaning parents can be over-involved in our children's education and handicap our future young adults.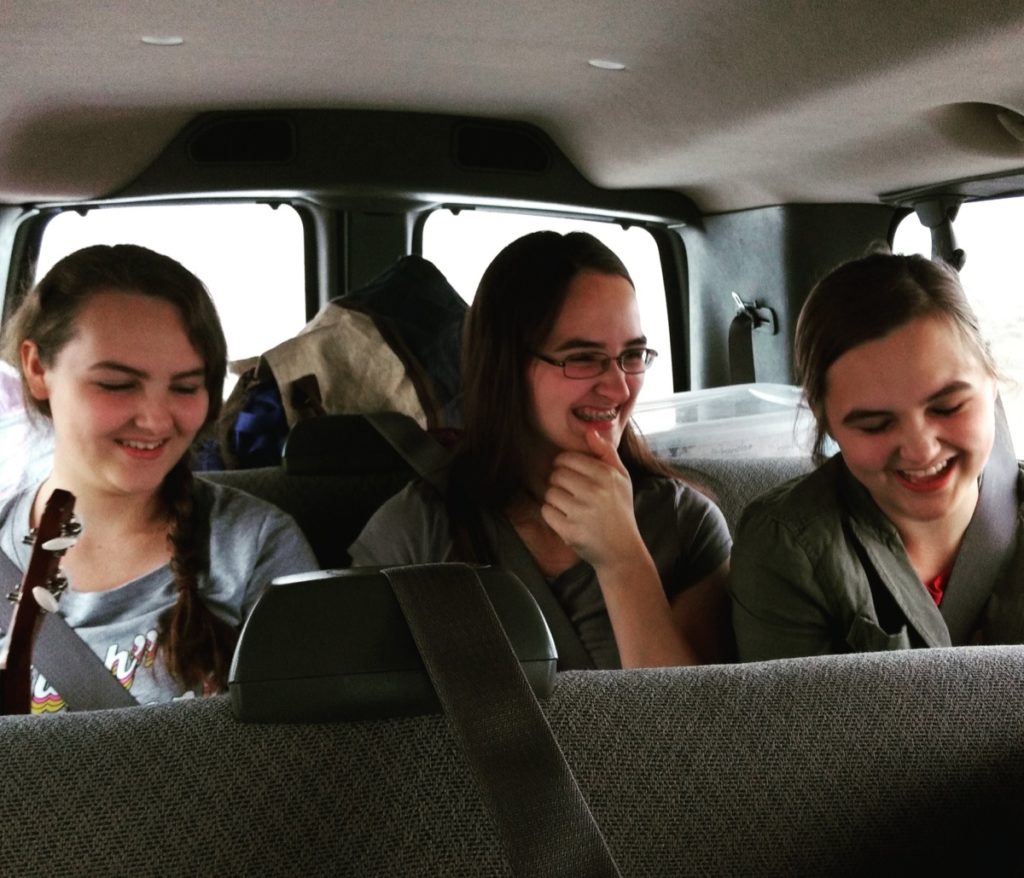 What?! What could possibly be wrong with being involved in every aspect of our child's education?
At the risk of getting kicked out of the cookie line at the next homeschool convention, I want to point out two big problems with parental over-involvement.
1.) The child loses respect for the parent as a person as parental needs are repeatedly placed second to the demands of the child's needs and education, to an extreme; this pattern is then repeated toward others throughout the child's life. (The me-first mentality.)
2.) The child's potential to be resourceful, to persevere, and to become a responsible, self-motivated, independent adult is, at best, hindered, if not handicapped.
Read the rest over at The Old Schoolhouse Homeschool Review Crew Blog. (That's a mouthful.)