We have reached the final Love in Action day devoted to loving our husbands. Don't quit! Keep performing these loving actions throughout the rest of the challenge as well, even as we move on to loving our children. Don't let those little cuties bump out your main squeeze.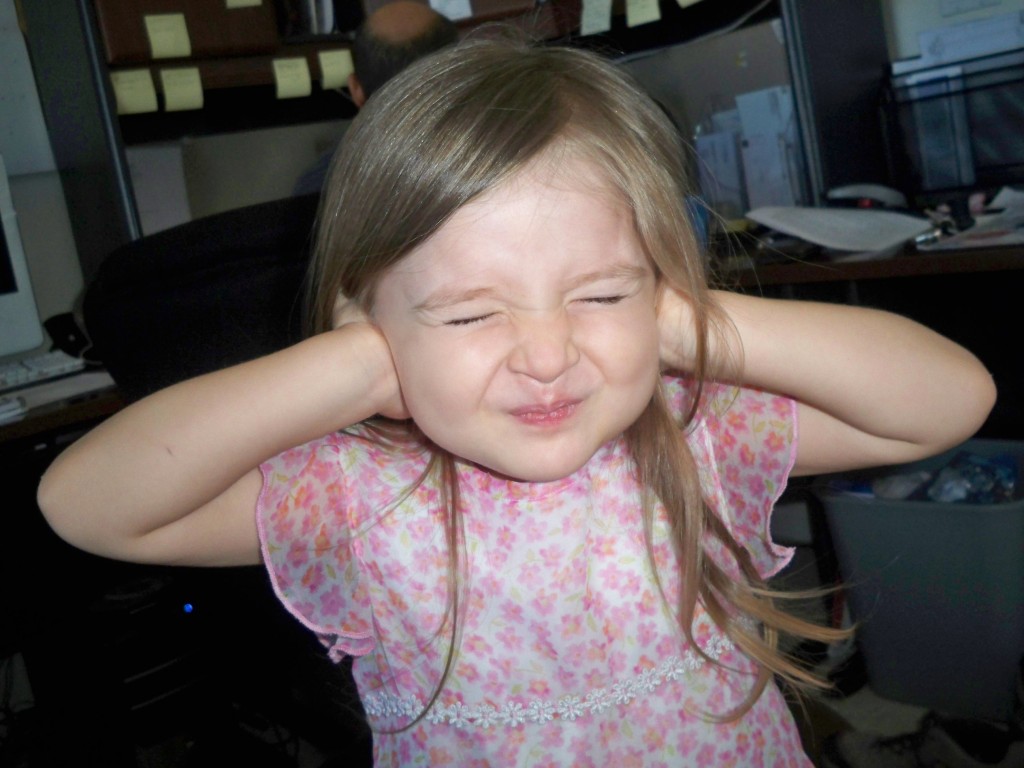 Love in Action Day 7
Today's action may in fact be one of the most important things you can ever do for your marriage and your man.
Listen.
Turn off your computer. Close your book. Teach the children to not interrupt. Put the cell phone on "Shush."
Look him in the eyes and truly listen.
Don't let your mind wander while he's speaking. Don't roll your inner eyes and grit your teeth, waiting for him to finish.  Don't think you know what he's going to say and finish for him.  Don't spend your listening time thinking about what you'll say or about a parallel story.
Respect him.  Whatever he has to say is important enough to him that he wants to share it with you. He cares enough about you to make himself vulnerable by sharing his thoughts.
Give this the importance it deserves.
Then, kick it up a notch. Don't just listen, but take an active interest in his life. Ask questions. Learn about his passions.  Make them your own.
My husband and I benefit from this first hand.
My man was raised in the United States Air Force and developed a strong interest in airplanes, the crane-your-head-at-the-sound-of-an-engine-and-risk-life-and-limb-to-see-a-plane kind of boyish enthusiasm. He could accurately name a military or civilian plane by catching a mere glimpse on the horizon. It's impressive, actually.
I was raised on a farm where I lived and breathed horses. I did homework on my horse's back, shed tears into manes instead of pillows, and spent many a Wisconsin winter night sleeping in the barn to monitor a sick horse friend. I still have that girlish desire to inhale the sweet scent of horses and kiss their soft noses, even though I now tend sick children at night instead of horses.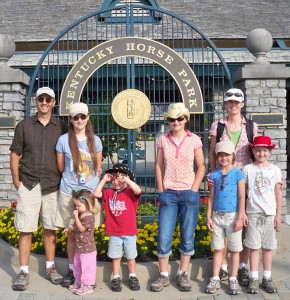 Over the years, I spent many afternoons with my husband at the airport watching planes land, and I developed a fairly solid ability to identify several kinds of airplanes on sight.  I even cheered him on as he worked toward his pilot's license. Not bad for a country girl. He spent enough time listening to the crazy horse talk in this house, that he can identify a fair number of breeds, and even carted the whole family to the Kentucky Horse Park 2000 miles away. Not bad for a city boy.
He doesn't have a plane, and I don't have a horse, but we each have the knowledge that the other cares enough to listen, to dream with us, and to share our interests out of love.
Enough about horse-crazy girl meets airplane-nut…emphasis on "crazy" and "nut"!
What's your story? What does your man love to talk about?
Learn to share his interests.  It will make you both happier.
Remember, keep up the Love in Action throughout the next week as we focus on children.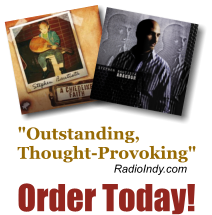 For your listening pleasure: Enjoy listening together to two moving Nashville-produced CDs by my talented husband, contemporary Christian musician Stephen Bautista.  Free song downloads are available on his site.
This Love in Action is linked up to Walk With Him Wednesdays at A Holy Experience.