We've been homeschooling for so long that I've noticed an odd pattern emerging from people who ask us questions about our education lifestyle. One of the questions we hear, strangely enough, is "What about a diploma?!"
I used to say that we were going to make our own, which had people looking up the number for social services faster than you could say "burger and fries." Thankfully, Homeschool Diploma has appeased our curious questioners with their array of diplomas, specifically their Standard High School Diploma and the Personalized High School Diploma.
All my longtime followers already heard me gush about Homeschool Diploma and how they made me cry happy tears a couple years back when we ordered a diploma for Hannah. You can read all about that right here. I don't want to repeat myself, so I'm going to talk to you today about the numerous options you have for personalizing a diploma from Homeschool Diploma.
Homeschool Diploma offers numerous options, including the following:
I want to walk you through the numerous options involved in personalizing the high school diploma we created for Marissa. Wait, what?! Isn't Marissa graduating from college in a few weeks? Yes, yes she is. Here's what happened. At 16 she sort of morphed from high school into college and we never really celebrated. We just called her a high school dropout and that was that. Ha! So we ordered a high school diploma for her backdated to 2015 when she was sweet 16. Next week we'll be giving it to her at her big high school graduation bash, which is just us at Red Robin using all the birthday money I've been saving up. Got that? Good.
Okay, onto the details that make the personalized diploma so special.
Size options
You can go for the standard 8.5×11, the more compact 6×8, or the totally portable wallet size.
Seal options
There are three standard gold seals to choose from, and several upgraded seals for an additional charge. You can focus on home education, Christian education, or one of the other options. You classical educators will be thrilled to know there's even an option for you.
Names
The name of your graduate and school are up to you, of course. We are boring and used our daughter's real name.
You can include your city and state if you wish. We use our country, since we're a USA traveling roadschool.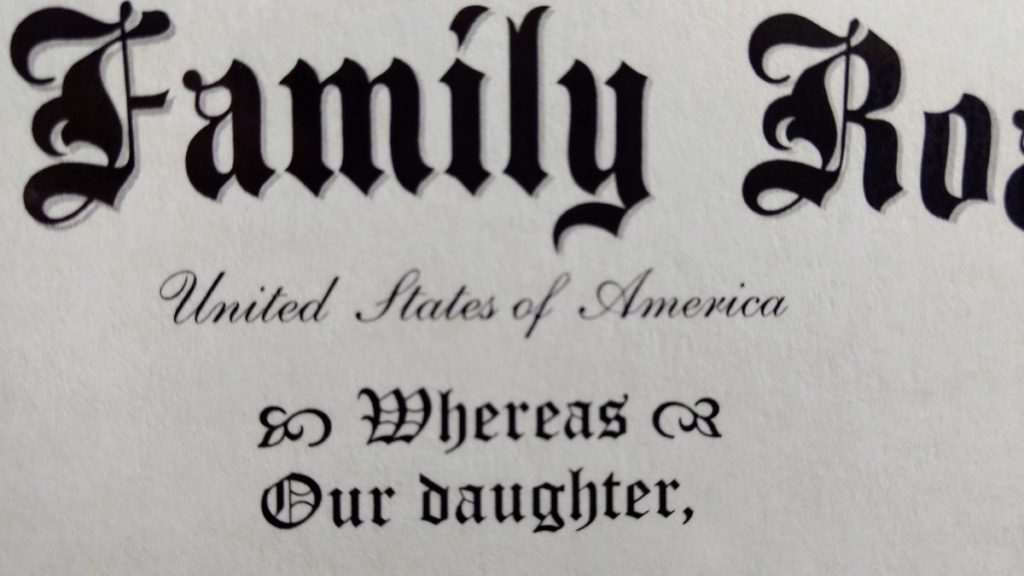 Wording
This is one of my favorite parts. The wording options are quite extensive. You can choose a more state-like diploma, an honors diploma, a thanks to God option, or the Godly wisdom wording, which is my personal favorite and what we chose for both our graduates so far.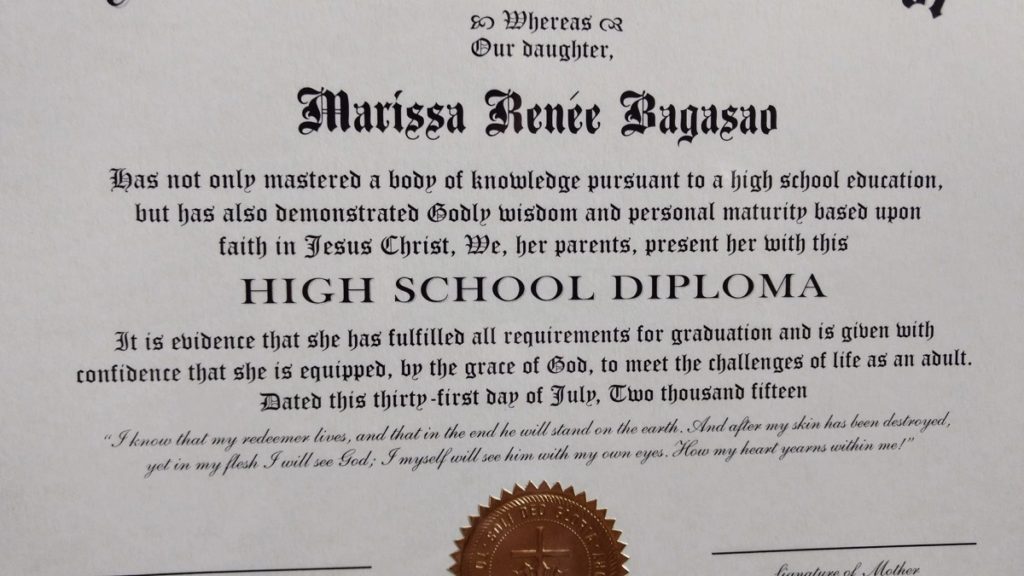 There are also options for single parent homes, double parent homes, or excluding the parents altogether if, you know, the lunches they packed for four years weren't worthy of having their names on the diploma. Very possible!
Verse or Motto
You have the option of choosing a verse or motto for the diploma. There are a number of options or you can add your own. We have used our girls' confirmation verses to make them even more meaningful, particularly since our girls have chosen their own confirmation verses.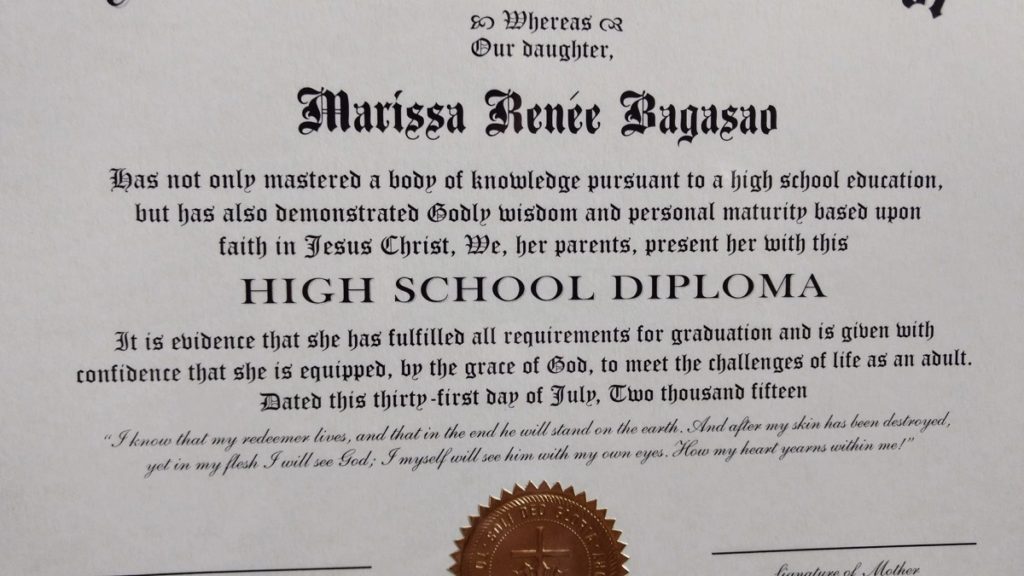 Dates and Signature Lines
You can backdate, forward date, or present date your diploma. You can also choose how to label your signature lines. We did the simple Father and Mother, although I was considering King and Queen.
Paper and Lettering
There are two paper options, and this was super hard for me, because you can't go wrong with either one, which makes it super hard for me. I know–weirdo!
The lettering options include hand-lettered calligraphy for an additional fee. We opted for printed…I think. I can't remember.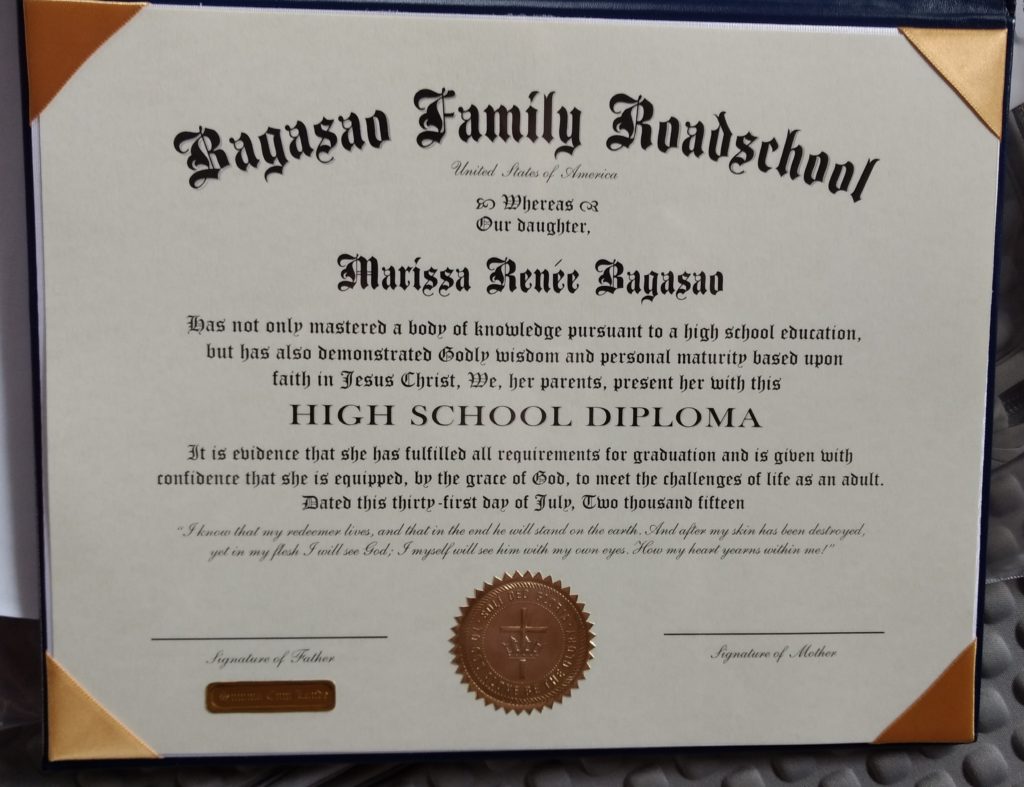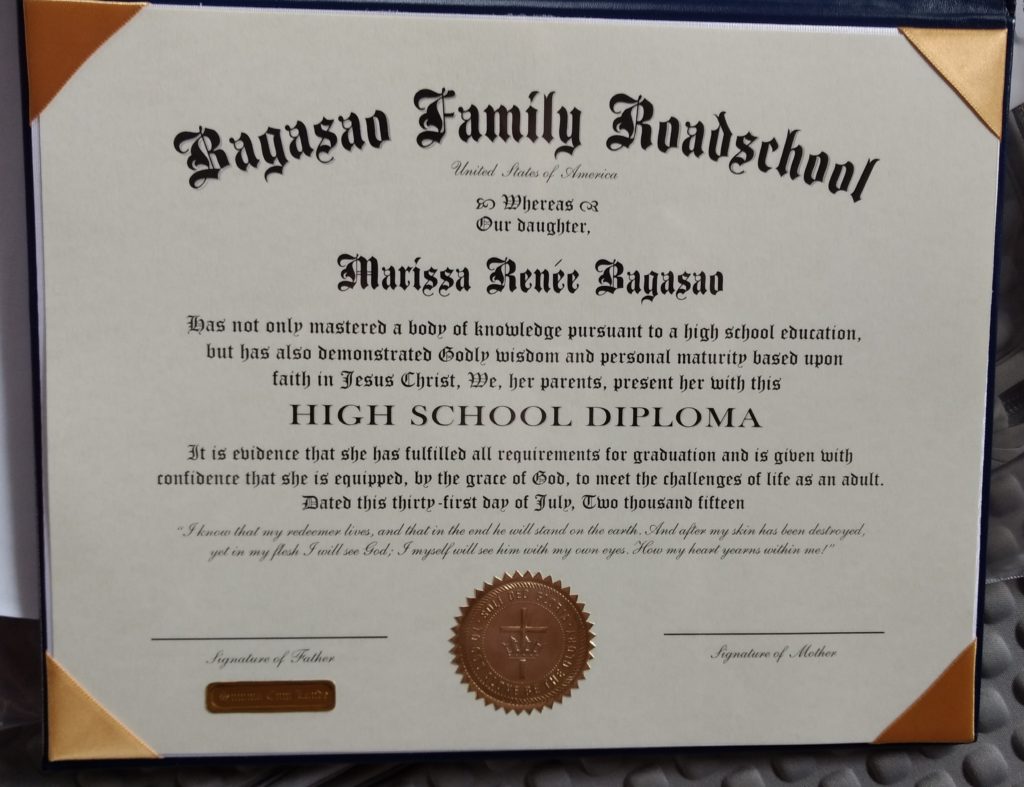 Honors Seal
You can opt to add an honors seal in English or Latin. I always use the Latin because Latin is cool. Why? Because my high school Latin teacher said it was, and if Mr. Winter said it, you know it's true.
Diploma Cover
You have choices of colors and seals or no seal at all.
You may also upgrade and add your graduate's . name to the outside of the diploma, a nice little touch. We got the name on the outside for Marissa, but not for Hannah. Apparently we like Marissa better.

Add-ons
You may order an archive copy so you'll have a copy for your records. This is also where you order the wallet-size copy. We got one for Hannah, but not for Marissa. Apparently we like Hannah better.
Cap and Gown and Tassel
You may add a cap, gown, and tassel, or just a tassel, or nothing at all. Hannah got a cap and tassel. Marissa only got a tassel. We really do like Hannah better!
If you need to back-date your tassel charm, that's no problem at all! You have a seriously huge array of options for tassel colors and charms. We don't have school colors, so I go with colors the girls like, which is not easy, so I think I'm choosing school colors before Elisabeth graduates next year.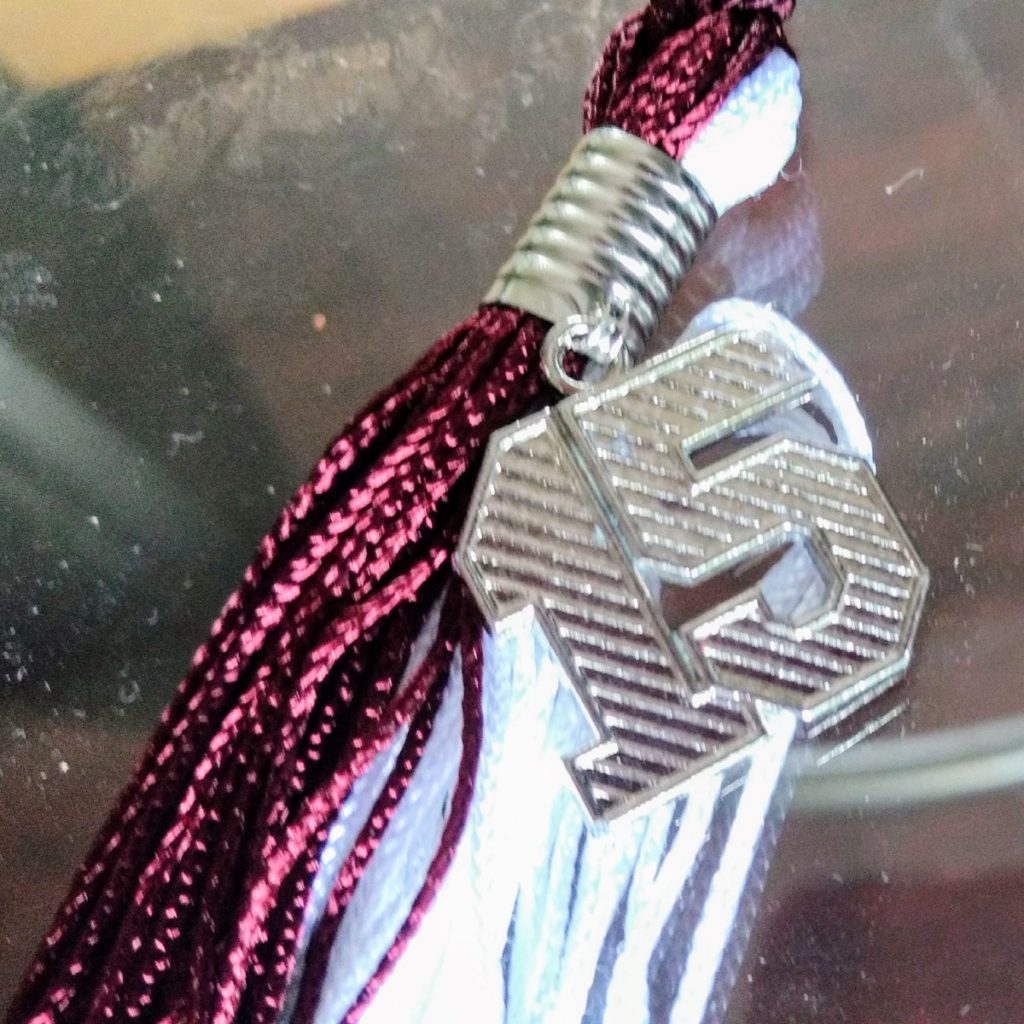 Extras
You can add a ring for your grad, invitations, a darling little gold tassel for your diploma, a pen–so much stuff!
Shipping
You have the option of saying, "Oh, rats! I forgot to order a diploma for the gaduation ceremony that is taking place in two sleeps!" You can get it made and shipped super fast.
Customer Service
I have communicated with Homeschool Diploma a number of times over the past couple of years, and I always feel like I'm talking to an old friend–not the old that's awkward to talk to because you stopped sending Christmas cards and they didn't. I mean the old friend that you see after ten years and it's like you never missed a beat, you know what I mean?
Now then, let me say again that you can go back and read my other review of our first diploma experience with Homeschool Diploma right here. You can also go see what other Homeschool Crew Review team members think of their diplomas, gowns, hats, and other fun goodies by clicking here or on the banner below: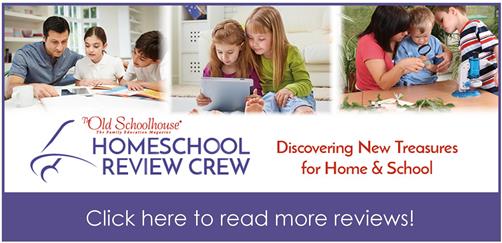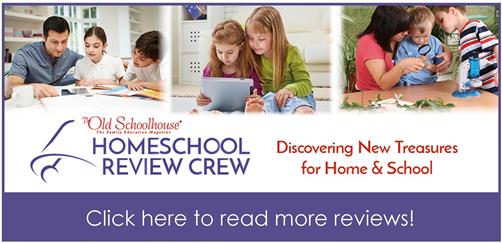 You can also follow Homeschool Diploma on social media: