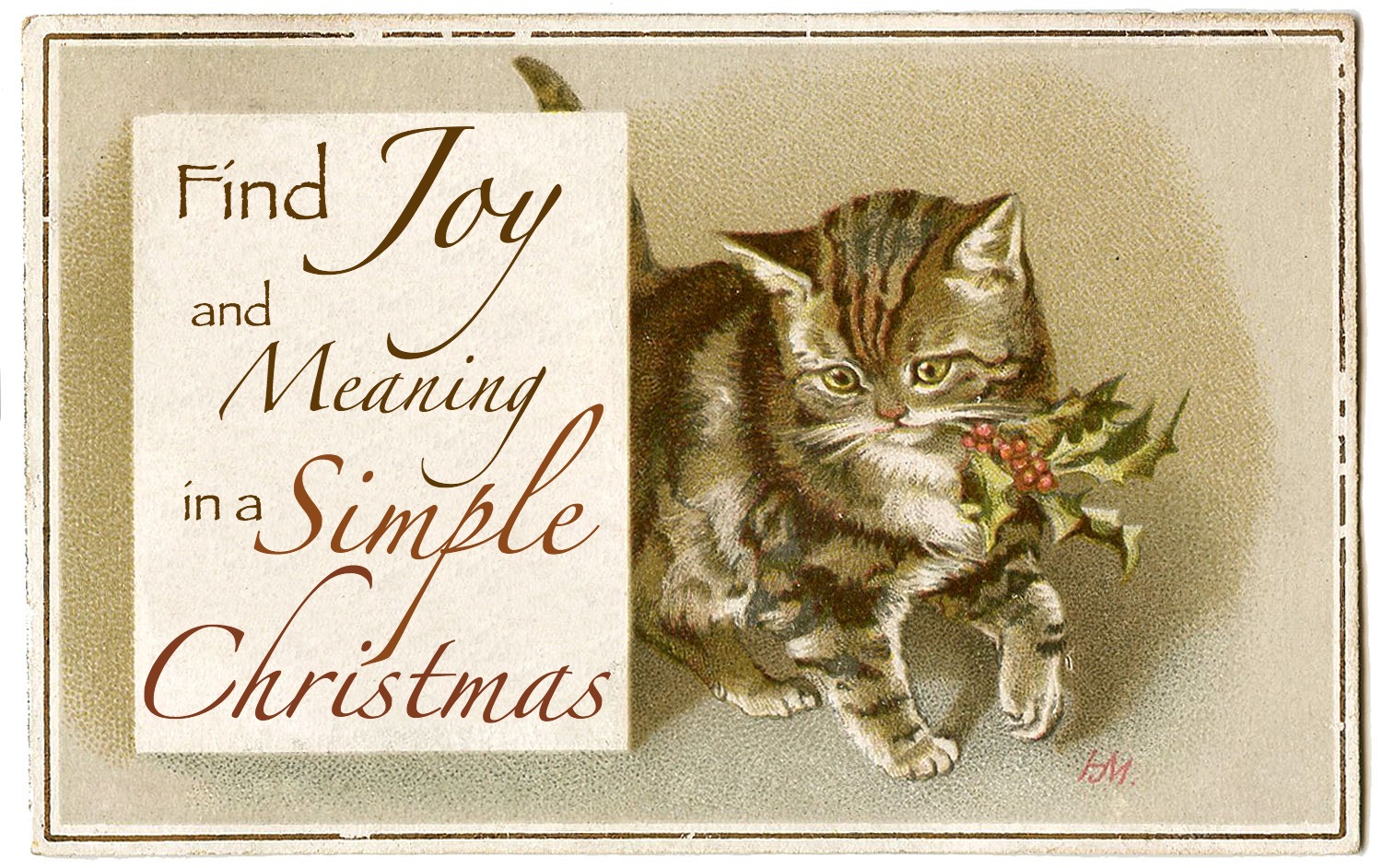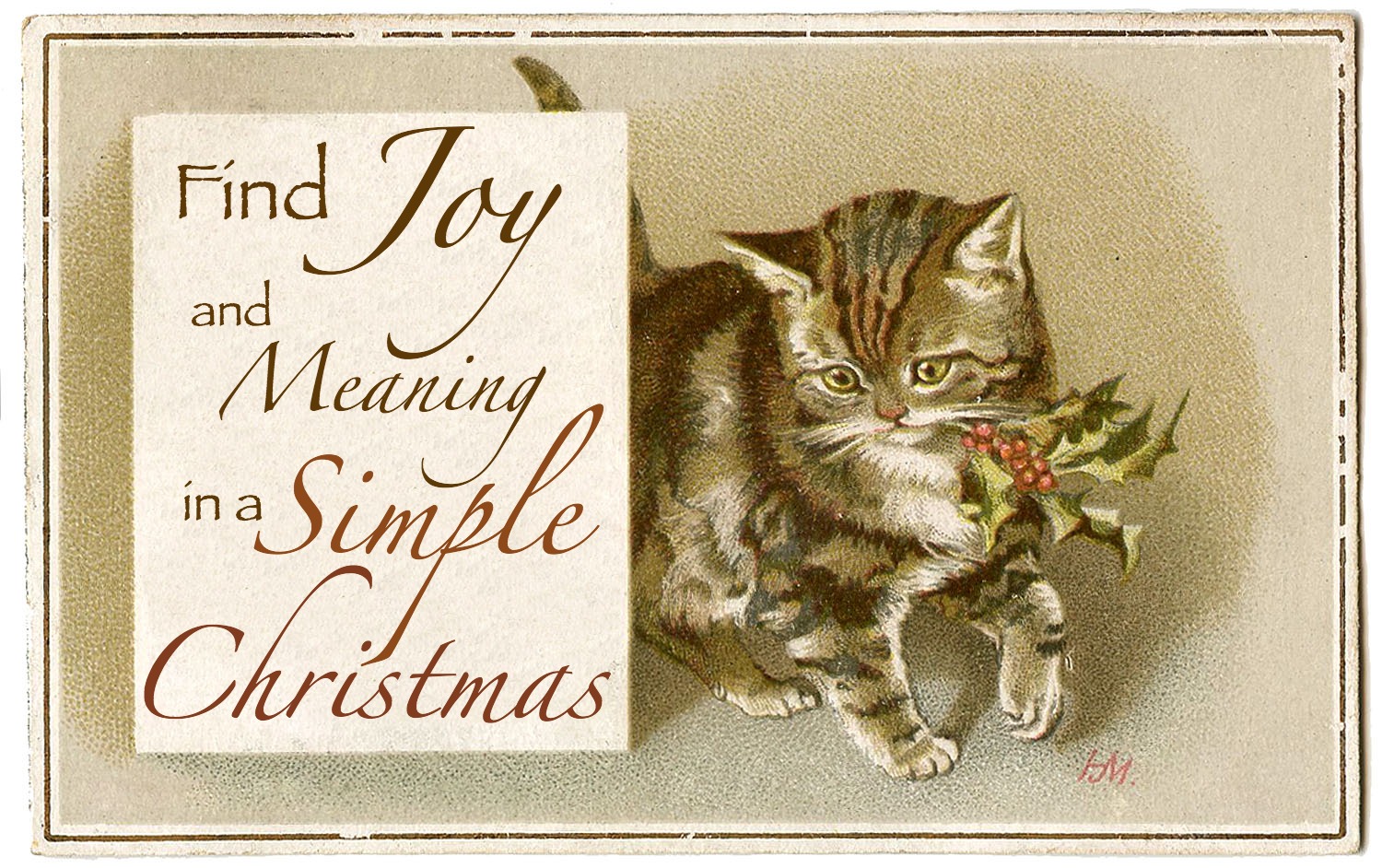 Christmas is just around the corner.
Did that statement make you a little queasy? Did your heart start pounding a little faster? Did you instinctively stiffen, bracing yourself for a mad season of busyness during which you would grit your teeth and push just to get through it?
Or did you smile and relax deeper into your seat, thinking of the peaceful, joy-filled time of preparation and family that would soon be upon you?
If you're in that second group, this post is not for you.
If, however, getting through the Christmas season is much like surviving final exam week, I have help. I have been where you are, but no longer! Christmas can be a time of peace. It can be a time of savoring the smells and tastes of the season, holding family members a little closer, and remembering the Savior born on Christmas day. It can be fun and fulfilling without being overly busy.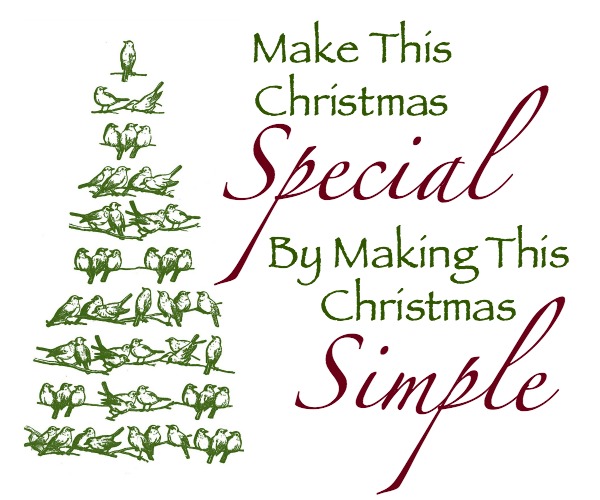 I wrote a book to help you enjoy a more peaceful Christmas, to regain the joy of the season, to deal with gifts, family, food, fun without a heaping helping of angst. It's called From Frazzled to Festive: Finding Joy and Meaning in a Simple Christmas.
My Christmases have been getting better and better as I've been implementing the principles I wrote about in the book. My children have been enjoying them more, also. Even so, every once in a while, I have to go back and reread a chapter or two to keep the calm in Christmas.
Don't barely survive Christmas. Thrive! Savor it! Love it once again like you did as a child.
One reader wrote in saying that the principles in From Frazzled to Festive could be applied to many other areas of life as well. What an excellent thought–finding joy and meaning in a simple life!
If you want to regain the joy and meaning in a simple Christmas (and a simple life), do it! Refocus on what matters most. If you need help, my book is available right here.