Who doesn't love bowling?! Well, I don't. I mean I like it. It's fun and all. But love it? Not really.
But if you love or even just like bowling, here's a great offer for you while the kids are home from school for the summer.
It's fun and it's free.
It's called Kids Bowl Free.
Here's the deal: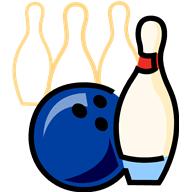 Sign up at the official Kids Bowl Free website. You will be directed to select the alley of your choice where you can sign up as many as six children per functioning email address.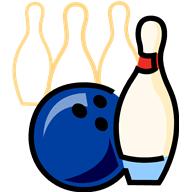 You will receive a voucher via email every week for two free games a day for each child you enroll. Print it and go bowl.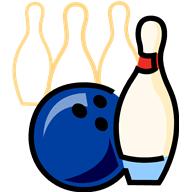 If you want the whole family to bowl, up to four adults can join all summer long with a family pass for $24.95. If you jump on this pass by midnight on Father's Day and use the code dad15, you get 15% off. Cool beans.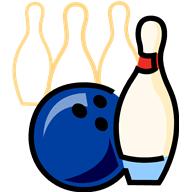 Most centers still require shoe rental fees, so check out the site to see what your local center's rules are. Or buy your own. (Amazon affiliate link. Check out the plaid bowlers. If I had those, my bowl-o-meter might go from like to love!)
Simple. Fun. Free-ish. Go do it.
So what's in it for me? This is not an affiliate program, so…nothing…unless you buy those sweet plaid bowling shoes from Amazon. I just thought your kids might like some simple, affordable, active, screen-free fun…at a place with a snack bar.
All this talk about bowling makes me want pizza.
I know. Random.
Do you know of any other free family activities for the summer? Please share!