We can no longer deny that Christmas is here! Because it is!
Just an aside–if I were Abraham Lincoln, I would have set Thanksgiving a couple weeks earlier. It leaves more time for the Christmas cookies decorations to be out.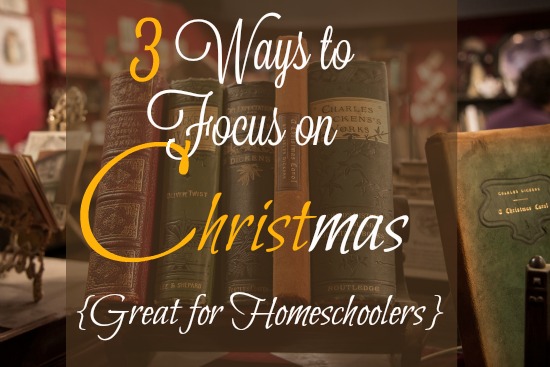 There are a few things I want to highlight that help make the season bright around here–not that Jesus' birth needs any brightening, but sometimes our focus needs adjusting and our lenses need cleaning if you catch my drift.

Family Advent Guide: Truth in the Tinsel
Every year I tell you about this Advent program, Truth in the Tinsel: and Advent Experience for Little Hands. It's a delightful Advent guide for the younger set, and even some of the older kids if they're interested–my kids all participate to some extent. (I'd love to hear your suggestions for Advent activities for the older set!) My favorite part is that the readings are straight from the Bible–they're short and sweet so the kids can all grasp them.
Truth in the Tinsel is wildly popular. There's even a Facebook group for you to post your creations and so on and so forth–we don't do that, because we are prefer our own group of faces. (That cheesy pun is my Christmas gift to you–no returns, no exchanges.) It's also easily adaptable, because we adapt everything. (I really don't like that about us, but it's how we are.) Anyway, read my explanation of it here, see my interview with the creator of the program here, or check it out for yourself right here. If you buy through my links, you help support our Christian music mission.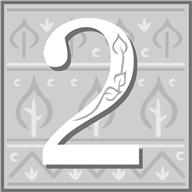 Charlotte Mason Homeschool Holiday: Rediscovering Christmas
Right about now we scrap normal homeschooling for something a little more Christmasy–okay a lot more Christmasy. Jim and Sheila Carroll's Rediscovering Christmas is our go-to and I l-o-v-e it! Not like I love my husband and my kids, but if it baked cookies for me, it would rank pretty close. It's not worksheets and flashcards. It's real living books, beautiful images, moving music, and more.
It's ideal for us because my children love to snuggle down and listen to me read Charles Dickens' A Christmas Carol (which inspired our Judah's middle name, Ebenezer) and can spend an hour poring over books filled with Norman Rockwell's paintings. They love to listen to the old stories and the old music and the old traditions and the beautiful old poems. They also like Phineas and Ferb, so it's not like we're stuck in the wrong generation or something. Wink wink.
Here's what I especially love about this seven-week course that takes you from Thanksgiving through Epiphany (January 6): All the proceeds go to support the founders' seven African schools. They walk the walk, people! Check them out. I get nothing if you buy this downloadable course, but the African students do. If you have questions that can't be answered on the site, please email Sheila–she's super helpful!
Holiday Unit Study: Christmas Comes to America
Christmas Comes to America is a fun, Christ-centered unit study that lasts four weeks. It can be downloaded instantly or you can buy the print version. It is light, so you can still fit in all your other Christmas fun, and it requires very little parent prep. One thing I know after 18 years of homeschooling is that too much prep means it ain't gonna happen. I like that it teaches the Old Testament prophecies and the New Testament fulfillments, talks about other cultures and traditions, and includes the arts. I also like that it directs you to quality books
We are testing it for the first time this year, so I can't give you an in-depth analysis, but you can download a free sample week here so you can try before you buy. This is an affiliate link…and yes, I bought it, too.
How do you maintain focus through the holidays?
Thanks to Anna Fox for the gorgeous photo from a Dickens Christmas fair. (Screen and text mine.) Here's a better view: