This week we're discussing how to make to-do lists. How about some life advice from one of America's literary greats to kick things off!
Eat a live frog first thing in the morning

and nothing worse will happen to you

the rest of the day.

~ Mark Twain
Yup. Ick.
The logic behind the raw amphibian cuisine is that if you do the absolute worst thing on your list first, such as eating frogs, the rest of the day's duties seem easy in comparison.  Not only that, the dread you carry with you all day long as you contemplate swallowing that slimy fella will be gone because you already ate that frog.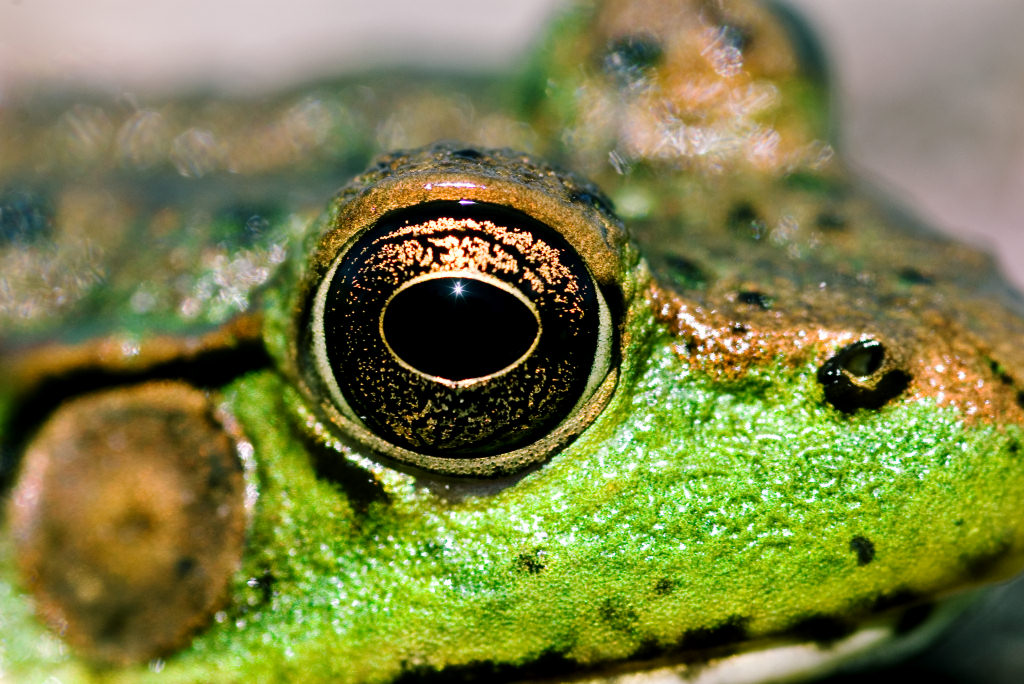 So…get to it!
Make your to-do list for tomorrow. Make it short—three items is not very intimidating.  You can always add more later.  Top your list with the thing you hate most—that least motivating, highly irritating something, that thing you dread so much you'd rather really be eating frogs than face it.
Then get up in the morning and eat that frog.
Don't think about it.  Don't get distracted by dessert or something more appetizing than frogs.
Just do it.
I hear they taste like chicken.
Or . . . you could follow another Mark Twain philosophy.
Do not put off until tomorrow what can be put off till day-after-tomorrow just as well.

~Mark Twain
But I don't recommend it.
My frog is making phone calls. (Not the "Hi Grandma!" kind, but the "You can't seriously mean you're charging us this much money for sitting in your emergency waiting room for three hours and never seeing a doctor" kind.)  I dread it!  In fact, I hate it so much that I usually need a nap after I eat that frog.
My easier-to-swallow frogs are filing, emptying the dishwasher, and putting clean clothes away. Ah, confessions are freeing!
What is your frog?